Work for the Top Freelancer Network and Start with a $2500 Bonus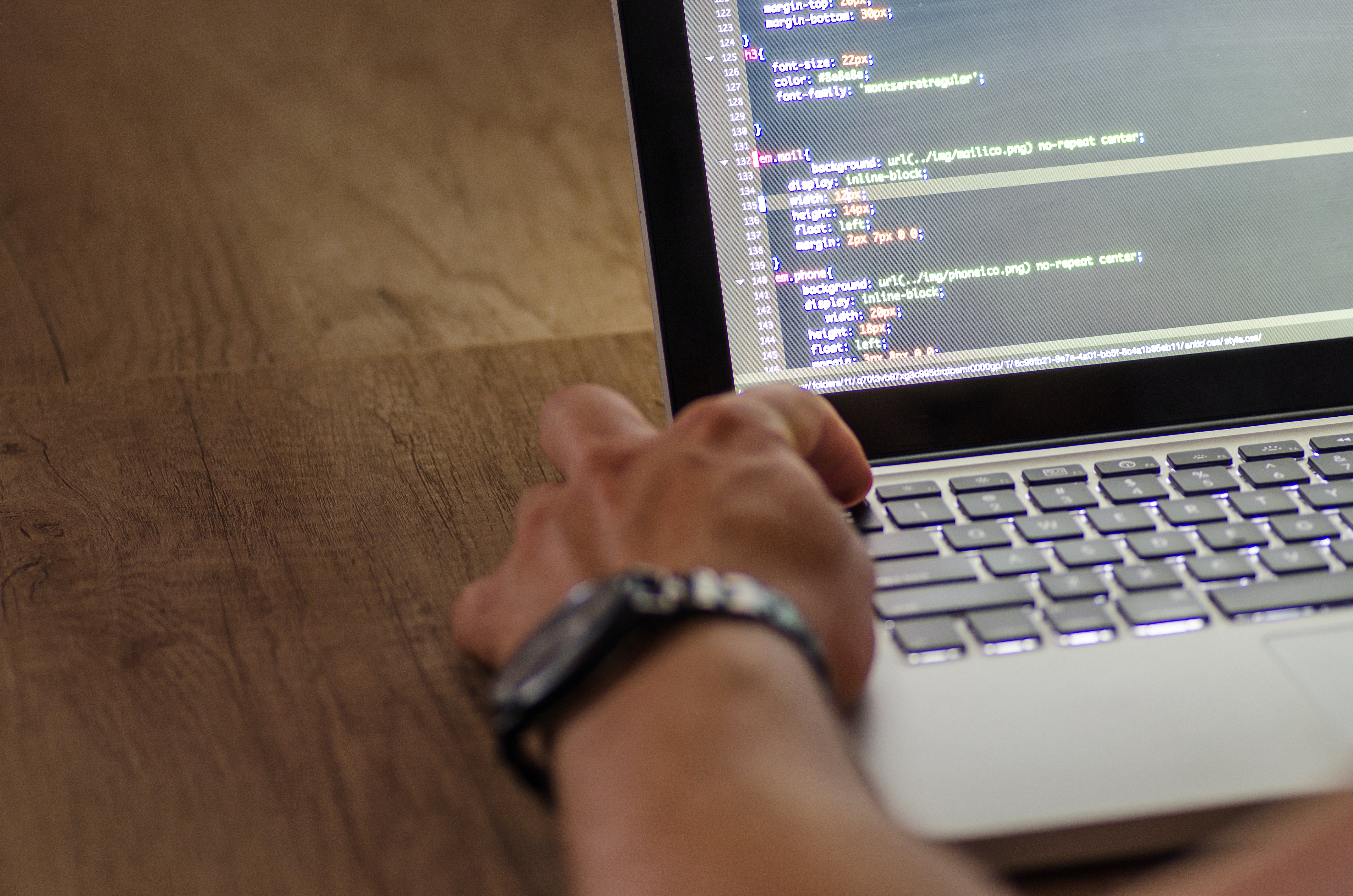 What is Toptal?
Toptal is company running a network of talented professionals. They take care of vetting applicants and matching them to clients who wish to work with top freelancers.
My Experience with Toptal
I've been working with Toptal since the beginning of 2021 and so far it's been pretty much beyond my expectations. The rates are much higher than I could ask for in my area and payments arrive always on time. The clients are great, the projects are engaging and quite interesting. If you want to learn more feel free to get in touch with me via linkedin or drop me an email.
$2500 Starting Bonus
If you use my referral link you start your freelancing career with a bonus of $2500.
Why Toptal?
Set your own rates and hours
Work with prestigious clients like Bridgestone, Duolingo, Motorola, Udemy, Zendesk or Shopify
Work together and learn from top engineers from Microsoft, Facebook and Google
Guaranteed payments by Toptal, no more late transfers from clients
Extra benefits like mentoring and free certifications and training programs
Supportive community of talented freelancers
Related Articles